Samurai warriors are one of the coolest icons of Japanese pop culture! These legendary warriors are a popular subject for artists and designers, who not only feature fearsome Samurai in stunning illustrative work and character concept art, but the iconic battledress is also commonly used within logo designs too. In today's inspiration showcase I present 40 amazing designs and illustrations of Samurai Warriors, including incredible digital paintings, detailed vector art, and mashups of Samurai with other pop culture icons.
Owazamono The Ronin by Second Syndicate
Samurai yin yang by Dario Crow
Nike Concept by Mark Wendland
Galactic Samurai by Bazzier Graphik
Samurai Warriors by Oleg Gert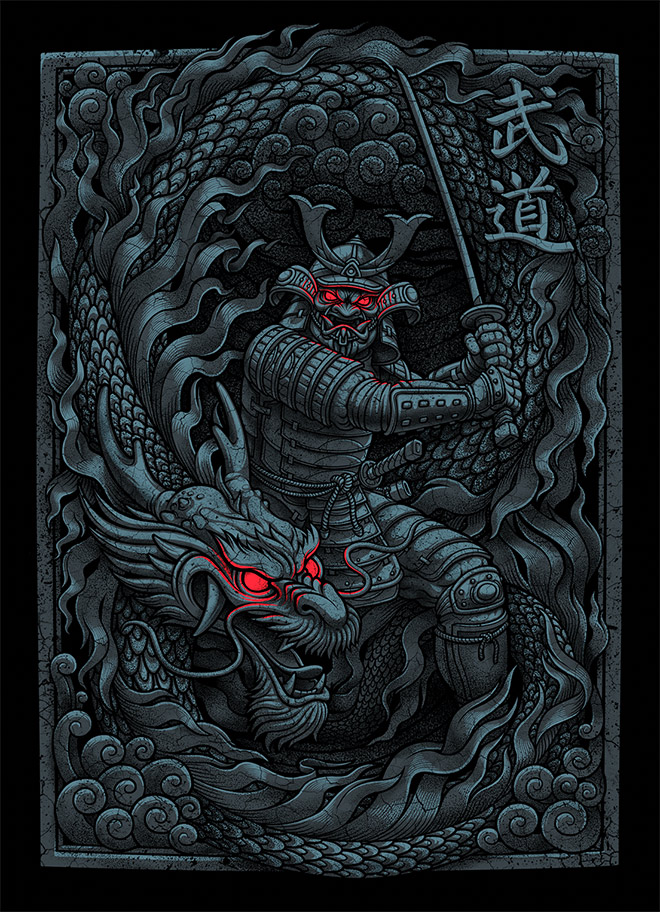 Samurai Spirit by Leandro Cruzes
Mechamusashi by Angoes A. Stywn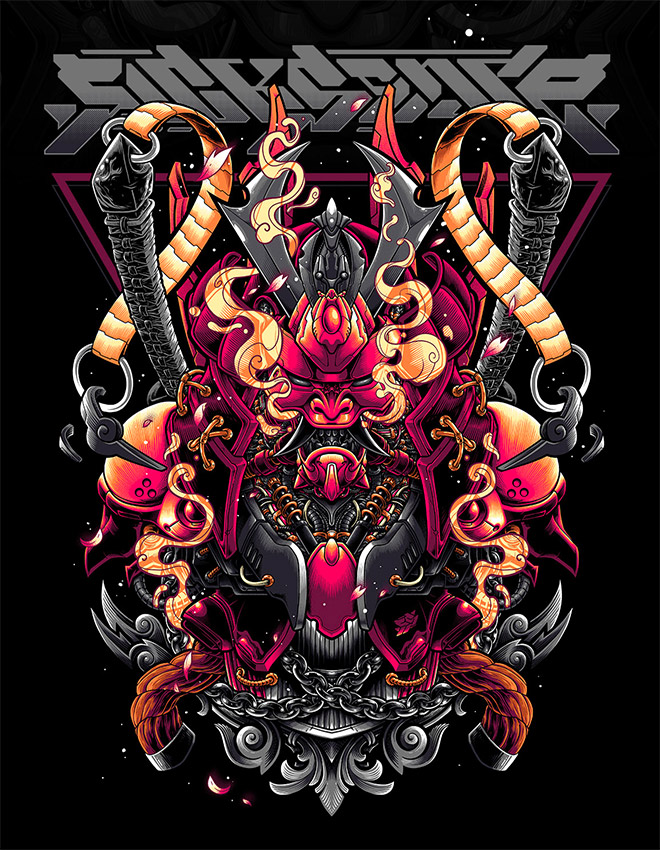 武士道 by Born Art
Dragon Samurai by Maria Fernanda Mora Maya
Oni Samurai by Daniele Caruso
Illustrations by Paolo Geronimo
Hatamoto by Yury Skorohod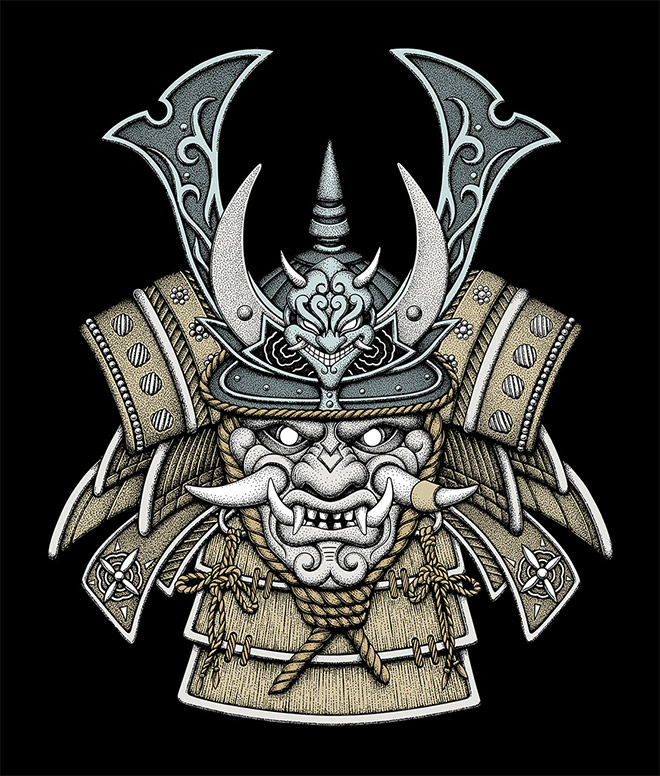 Samurai by Diego Silva
Samurai Vector by Charles A.P.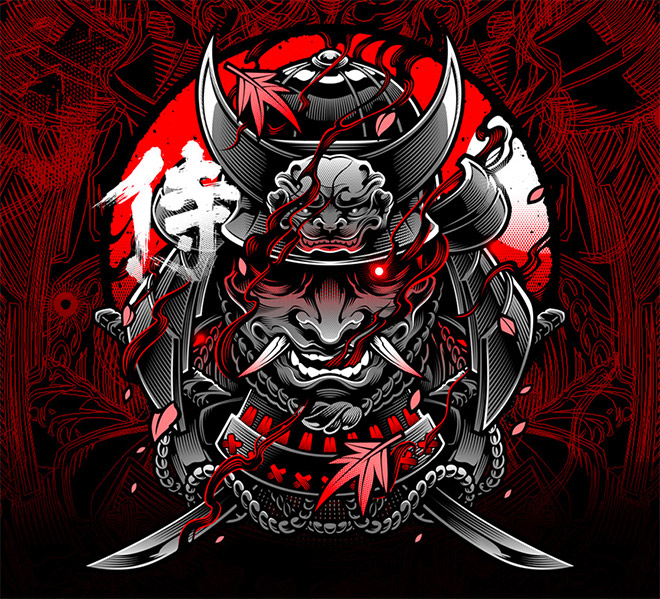 Oni Bushi by Charles A.P.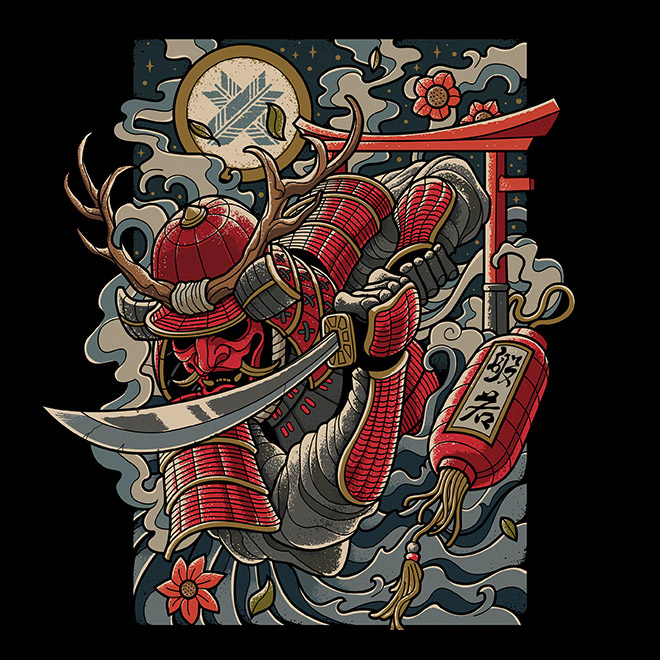 Samurai Boba Fett by Charles A.P.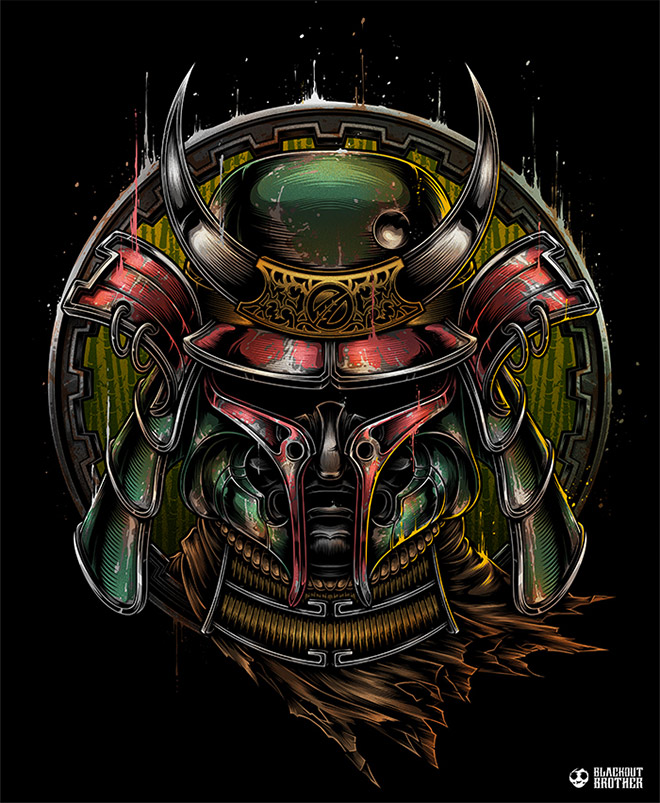 Samurai Gi Project by Charles A.P.
Dead Set Samurai by Paolo Geronimo
Ronin by Akbar TSW
Harajuku by Joshua M. Smith
Shogun Vader by Joshua M. Smith
Samurai by Anton Fritsler
Samurai by Kotliar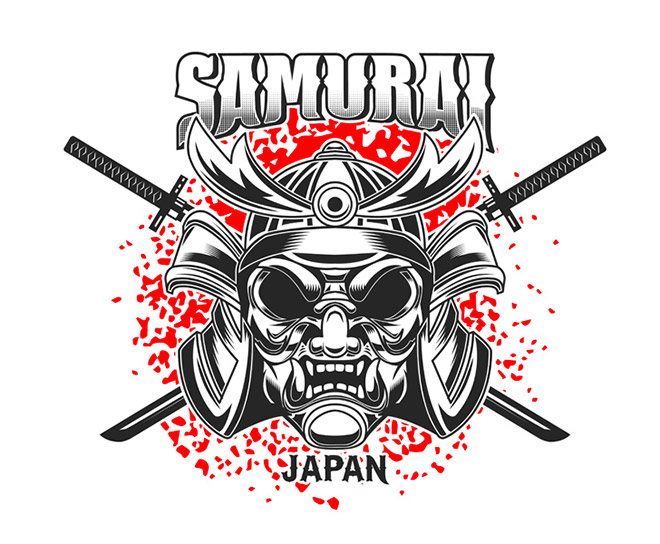 Samurai by Beret Graphics
Devious Apparel by Djordje Djordjevic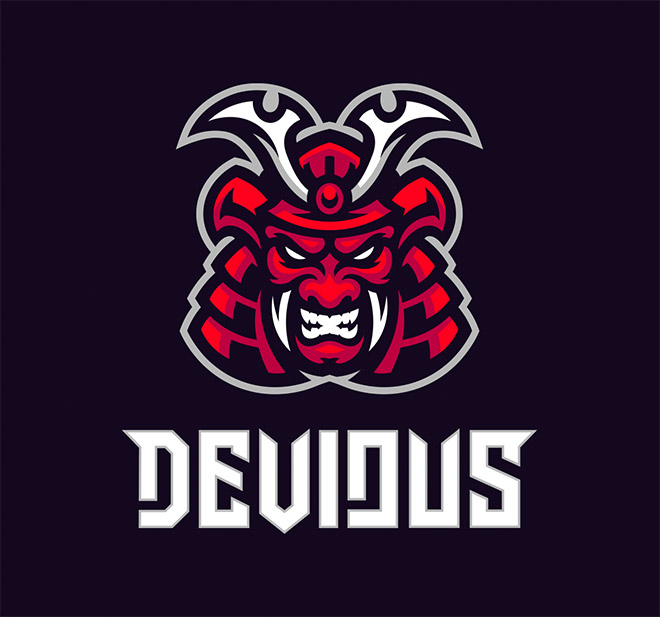 Warrior by Angga Tantama
Samurai by Camo Creative
Armor by Theo Kreicher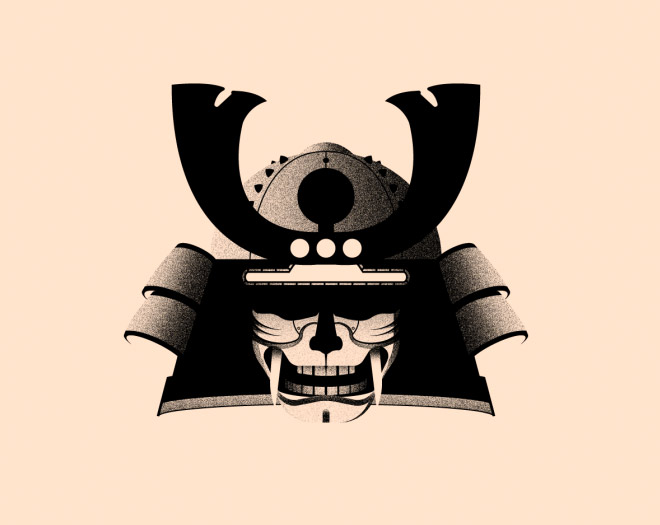 T-Shirt Print by Dolzhenko Yaroslav
Hajime by Skilline
S is for Samurai by andbloom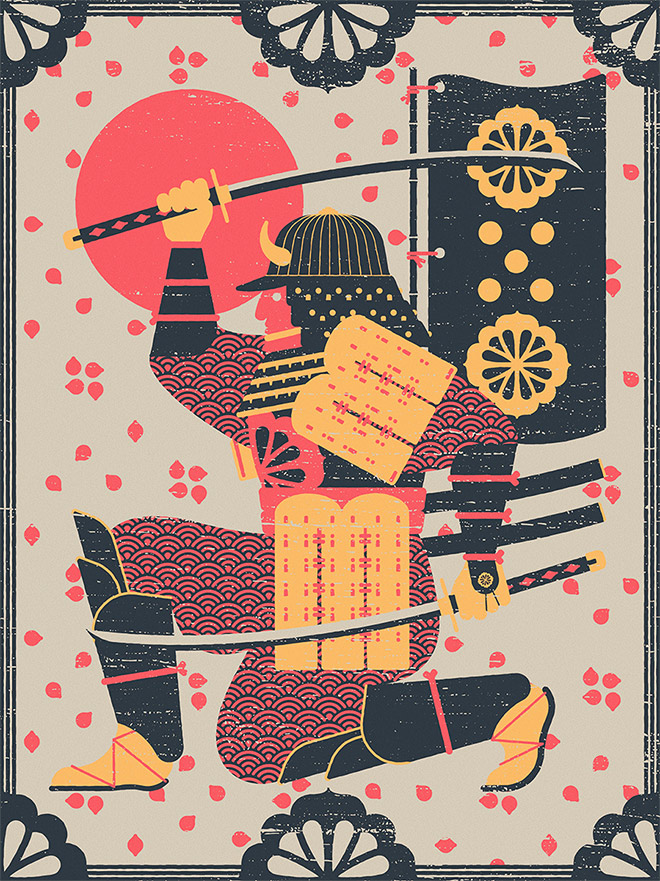 Samurai by Imad Awan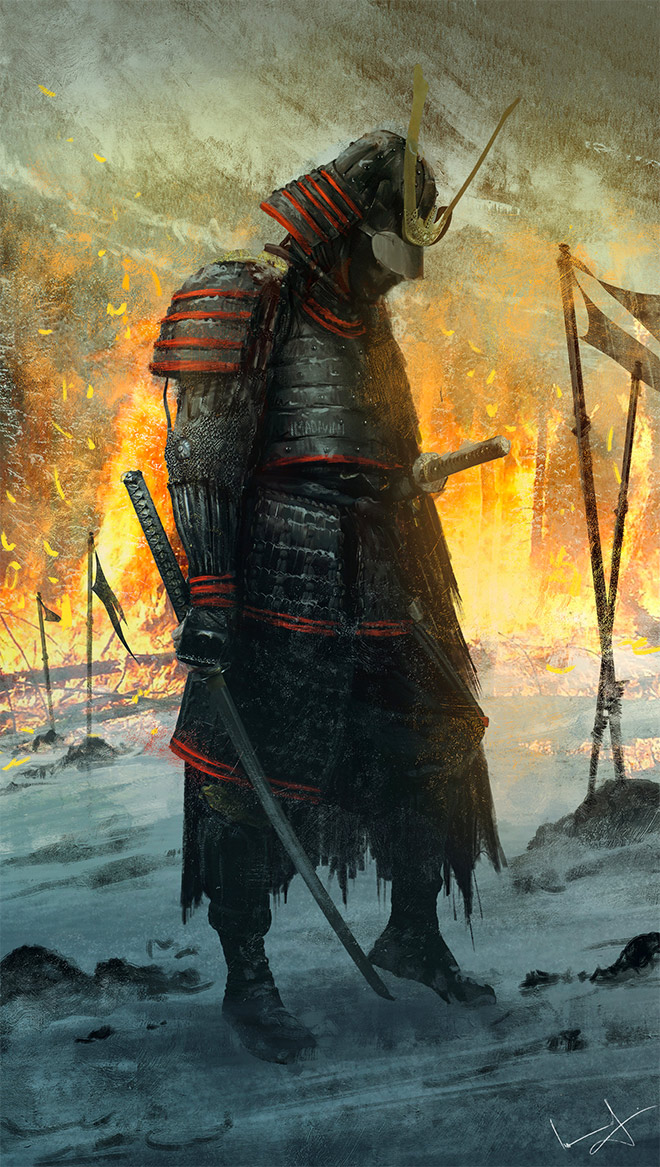 Samurai by Minhyuk Kim
Samurai by Evgeniy Petlya
Undead Samurai by Diego Gisbert Llorens
Samurai by Aleksandar Mihajlovic
Samurai Warrior by Hoang Vu
Winter Samurai Character Design by Karl Ehrnstrom
7 Ways of Bushido by Nogi San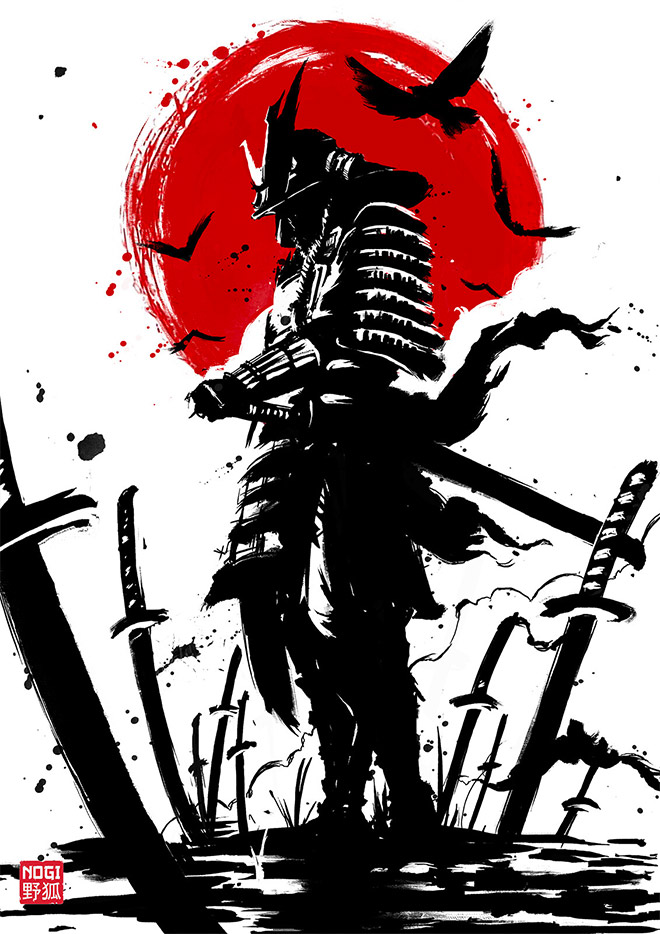 The post Showcase of Designs & Illustrations of Samurai Warriors appeared first on Spoon Graphics.