Branding Marketing Reno and Lake Tahoe
If you are looking for a faster return on your Investment (ROI), your best bet is working with a Pay Per Click agency like Noble By Design. Noble By Design's digital marketing agency has expertise in all major PPC platforms such as Google Ads, Bing Ads, Reddit Ads and much more.
While Search Engine Optimization (SEO) is a great long term approach to traffic increases, sometimes you really instant results to get the ball rolling. Noble By Design offers PPC campaign management for all platforms, ensuring that the money you spend on Ads is put to work for your business as fast as possible.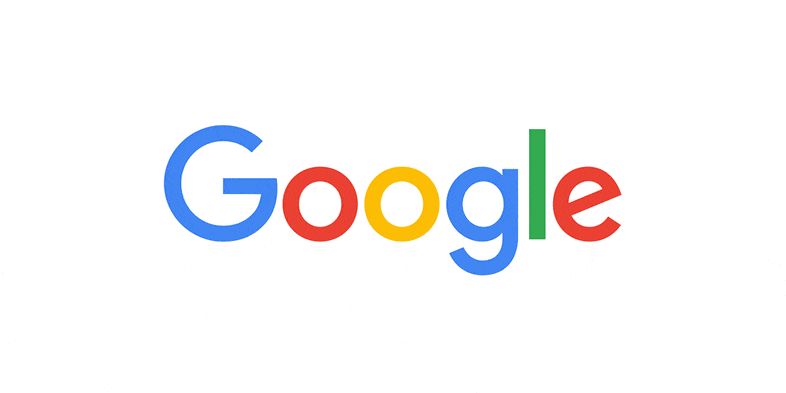 Do I need Marketing Services?
Yes! Your competitors are already doing it causing them to rank high in search engines converting into sales and leads. The Noble By Design team has its fingers on the pulse of the online Branding Marketing game, and crafts customized marketing strategies that work. Your audience has specific likes, dislikes, and places they like to go for information. Our process involves a complete evaluation of your market which means that your marketing dollar is spent to attain individuals who truly matter to your exact niche of company.
What is Pay Per Click (PPC) Marketing Services?
PPC advertising uses platforms like Google Ads, Facebook and Bing to market your products and services. Your business will only pay for clicks when the visitor clicks through to your desired landing page. Instead of earning visitors over time organically, like SEO. It allows your business to buy customers to your website to convert into sales or leads.
What clients should expect with Noble By Design PPC:
Comprehensive keyword research: Keyword research is one of the most important parts to make sure that your business is show up for relevant searches.
Advanced Ad creation: Working closely with the client and using our proven techniques to create high converting Ads.
Converting landing pages for high conversions: Sometimes it is necessary to build out custom landing pages for the product you are advertising for. This ensures high conversions.
Split testing of Ads: We'll set up different Ads and test the Ads effectiveness against each other to get the lowest cost per click.
Remarketing

campaigns: Remarketing campaigns retarget visitors that have been to your site before. They are more likely to purchase the second time around. Also, show authority in your companies brand.
Detailed reporting shows proof of (ROI): You will get detailed monthly reports showing conversions base on your monthly Ad spend.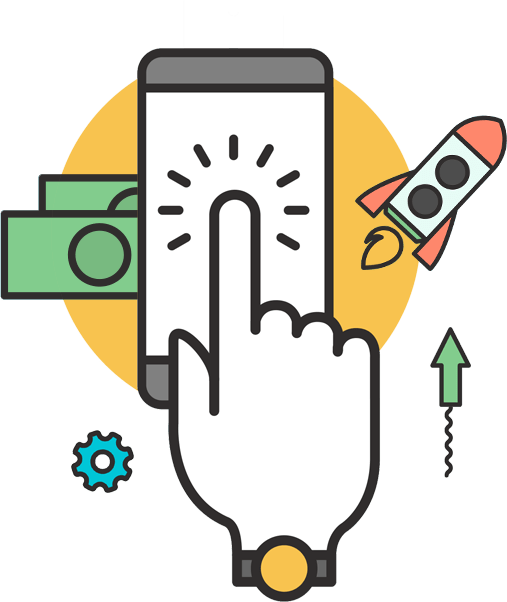 Would you like a FREE PPC consultation?
Noble By Design improves your Amazon Sales with a proven competitive Pay-Per-Click (PPC) campaign strategy. 80% of your competitors are running Ads. Meaning you NEED to as well. Amazon PPC is the key to ranking in Amazon.
Our Amazon PPC specialists have mastered the art of decreasing ACoS and improving your sales, revenue, and lowering your marketing costs. Our campaign strategies are innovative and proven. Noble By Design WILL take your Amazon listings to the next level.
We will audit your current campaigns and adjust them if we can to lower your ACoS. Some campaigns just can't be saved, unfortunately. Our Amazon PPC experts will build new proven campaigns with our secret in house techniques, doing focused keyword research, strategic bid optimization, campaign tracking and reporting.
Noble By Design boosts the Profitability of your Amazon listing by lowering ACoS, improving the SEO of your Amazon product listings and dialing in Enhanced Brand Content. LET NOBLE BY DESIGN SAVE YOU MONEY WHILE MAKING YOU MONEY!
Does Noble By Design Offer A
FREE Amazon PPC CONSULTATION?
Absolutely! We will audit your Amazon Listings and produce a detailed PPC analysis. Then based on our findings create a custom Enhanced Branding strategy tailored to your specific business and products. Contact us for your FREE Amazon PPC Consultation today!
By City
NATION WIDE & Carson City, Silver City, Washoe Valley, Dayton, Genoa, Minden, Glenbrook, Zephyr Cove, Reno, Incline Village, Stateline, Gardnerville, Crystal Bay, South Lake Tahoe, Virginia City, Kings Beach, Tahoe Vista, Carnelian Bay, Floriston, Sparks, Tahoma, Tahoe City, Silver Springs, Wellington, Olympic Valley, Markleeville, Truckee, Homewood, Sun Valley, Echo Lake, Smith, Verdi, Twin Bridges, Yerington
By Zip
89701, 89721, 89714, 89713, 89712, 89711, 89702, 89706, 89428, 89704, 89705, 89703, 89403, 89411, 89423, 89413, 89448, 89521, 89451, 89450, 89452, 89449, 89460, 89511, 89402, 96156, 96157, 96158, 96154, 96152, 89440, 96143, 96148, 89502, 96140, 89519, 89410, 89509, 96111, 89435, 89432, 96142, 96150, 89501, 96145, 89599, 89595, 89570, 89557, 89555, 89533, 89520, 89515, 89513, 89507, 89505, 89504, 89431, 96151, 89429, 89512, 89503, 89444, 89434, 96146, 89523, 96120, 96160, 96161, 96141, 89436, 89433, 95721, 89430, 89439, 95735, 89441, 89447