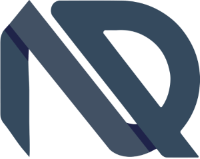 A DIGITAL MARKETING AGENCY Web Development
We are a top web design agency based out of Lake Tahoe focused on results-driven solutions. Our websites not only look great but produce results.
Responsive Websites
We develop websites that look great on all platforms. Our sites look great on phones, tablets, and desktops
eCommerce Websites
WooCommerce
 is our WordPress eCommerce solution of choice. Excellent user experience and powerful backend capabilities. We Build beautiful
Shopify
stores.
Our search engine optimization specialists can increase traffic, grow conversions and optimize your online visibility.
WordPress
User-friendly, flexible and powerful. Our web sites don't just look fantastic but produce results. All of our websites are built on a 
WordPress 
content management system.
Web Design Statistics You Should Know
Over 90% of people believe that the design of a website is a direct reflection of the businesses reputation.
Nearly 80% of visitors stop engaging with websites that do not display well on their mobile device.
It is imperative to have a Responsive Web Design to retain users, reduce bounce rates, generate leads, and increase conversions.
Easy to find Call-To-Actions on your website can increase conversion rates by 121%
CTA's can be; Book Now, Call Now, Request Info or Quote, Download Brochures, etc. Reducing the clutter around CTA's and changing their color also helps.
SEO Statistics You Should Know
93% of online experiences begin with a search engine
Make sure SEO (Search Engine Optimization) is a crucial part of your business's marketing budget so you can obtain the conversions and leads from these searches!
81% of people perform some type of online research before making a large purchase.
This is why investing in SEO marketing is so important for your business to grow and succeed. Searchable information about your products and services is highly important.
75% of people never scroll past the first page on search engines.
Ranking top 10 on the SERP is critical to garner leads. SEO is the only way to achieve this and it is best to rank in the top 10 for as many short-tail and long-tail keywords as possible.
Web Design Company based in Reno/Lake Tahoe

At Noble By Design, our team of innovators and digital marketers in tech and design bring skills above and beyond the ordinary to every project. Our Lake Tahoe web design and development based team are involved in professional B2B and B2C web design and development, mobile applications, digital strategy, user experience, advertising, social media, content management systems, and email marketing initiatives.
We Build Profitable Websites!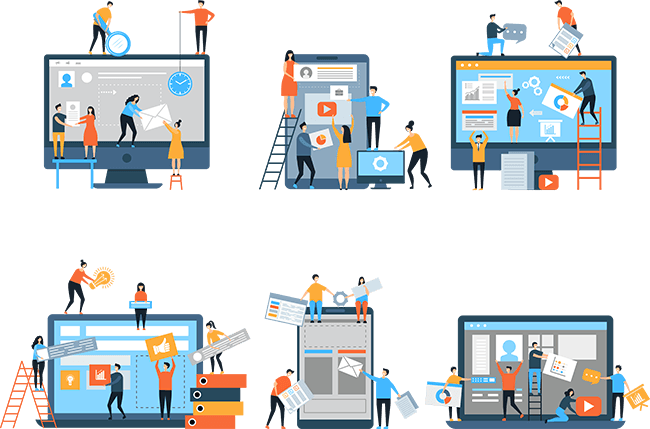 By City
NATION WIDE & Carson City, Silver City, Washoe Valley, Dayton, Genoa, Minden, Glenbrook, Zephyr Cove, Reno, Incline Village, Stateline, Gardnerville, Crystal Bay, South Lake Tahoe, Virginia City, Kings Beach, Tahoe Vista, Carnelian Bay, Floriston, Sparks, Tahoma, Tahoe City, Silver Springs, Wellington, Olympic Valley, Markleeville, Truckee, Homewood, Sun Valley, Echo Lake, Smith, Verdi, Twin Bridges, Yerington 
By Zip
89701, 89721, 89714, 89713, 89712, 89711, 89702, 89706, 89428, 89704, 89705, 89703, 89403, 89411, 89423, 89413, 89448, 89521, 89451, 89450, 89452, 89449, 89460, 89511, 89402, 96156, 96157, 96158, 96154, 96152, 89440, 96143, 96148, 89502, 96140, 89519, 89410, 89509, 96111, 89435, 89432, 96142, 96150, 89501, 96145, 89599, 89595, 89570, 89557, 89555, 89533, 89520, 89515, 89513, 89507, 89505, 89504, 89431, 96151, 89429, 89512, 89503, 89444, 89434, 96146, 89523, 96120, 96160, 96161, 96141, 89436, 89433, 95721, 89430, 89439, 95735, 89441, 89447