Web Design Services Reno
Word Press
and
Shopify
Specialist
Web Design Services 

in Reno and Lake Tahoe Tailored To Meet All Your Business Needs
Did you know that it takes only 1 second for visitors to judge website and business? They can determine – at a glance – whether or not your site and business are professional and trustworthy. Noble By Design Web Design Services Reno/Lake Tahoe full service web design and digital marketing company with the skills you need to design a professional website for your business that reflects your company as an industry leader. It's critical that your website makes a great first impression. Remember that this will be the first time visitors learn anything about your business.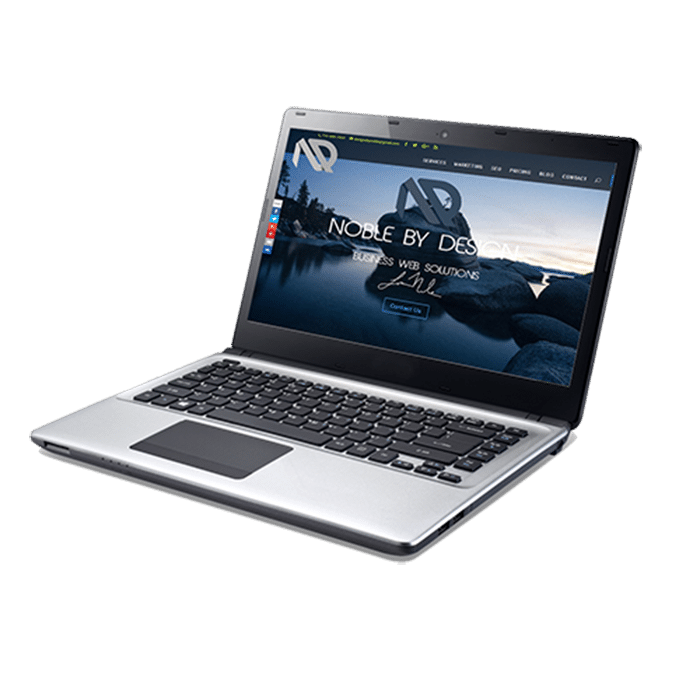 Are Website Design Agency Reno encompasses a process of several different areas, including web page layout, graphic design, and content production. While the terms "web design" and "web development" are often used interchangeably, web design is completely different from web development.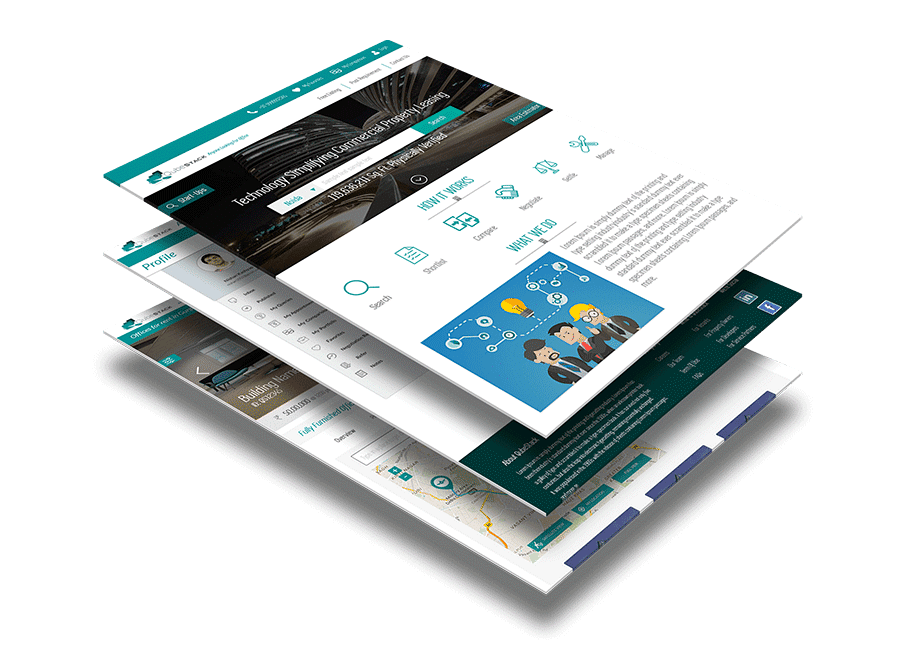 What is your website design process?
The first step is speaking with us about your company and the goals you have in mind for your business. Afterward, you'll receive a formal proposal with all the details of your project.
Once the proposal is accepted, we will schedule a start date. Next, we will contact you and discuss the look and feel you want to best describe your business and services. After our discussion, the design process will begin.
After your web design services Reno is completed and approved by you, it then we will QC (Quality Check) your website and you too will have a chance to thoroughly review your website before the project is considered complete.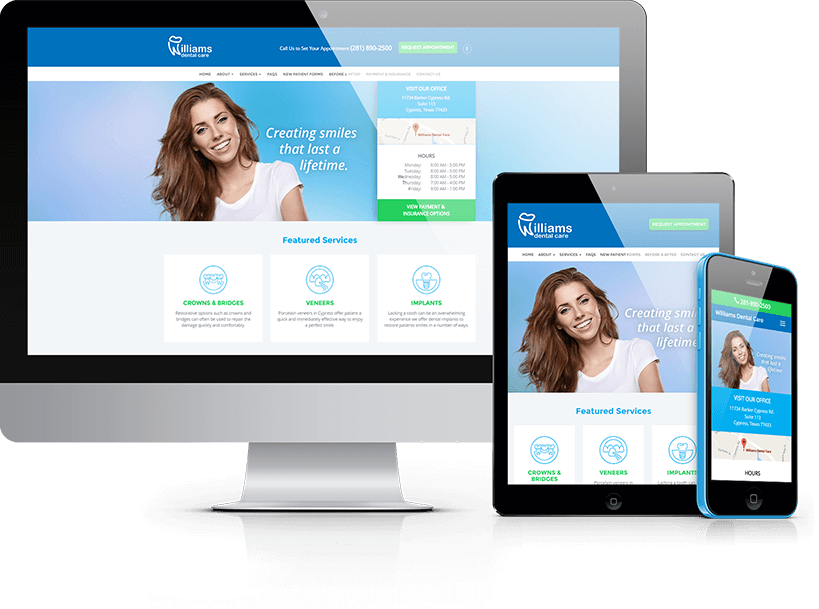 Will it be a mobile-friendly website design? 
Absolutely! On April 21st 2015, Google's Mobile Friendly Update made responsive web design mandatory for any company that wants to show up in Google's search results. We use the most up to date responsive website design and coding technology techniques to automatically resize to fit any mobile device. This allows mobile users to easily navigate your website and increase sales.
How long does it take to build my website?
Since we customize your website to your exact specifications, the amount of times varies from project to project. Most of our sites are completed within 30 to 60 days from acceptance of the proposal  and provision of content. 
Once you pay the balance of your project in full, the website is YOURS. Whether you host your website with us or not, your website will always remain yours.
Does Noble By Design provide ongoing website maintenance?
We sure do! 90% of our clients have some type of maintenance plan with us. Whether it is updating the site or adding new content, we have something for everyone. We continue to provide them ongoing website maintenance that make there lives easier.
The best part of our maintenance is that we bill in small 30 minute increments, so quick updates are very affordable. We also offer monthly retainers that keep us available 24 7.
In addition, we provide website hosting so you are able to host your website with us as well. When you host with us, website updates are usually much quicker which results in fewer update costs.
Does Noble By Design provide Free Website Consultations?
You bet! Contact us for an over-the-phone meeting or we can grab some coffee and go over your free website consultation. If you are in the Reno and Lake Tahoe area please contact us for an in-person meeting. We love meeting our clients. 
Once completed, does Noble By Design provide SEO for my website?
We SPECIALIZE in SEO! Once we complete your website project, we can provide you powerful Local SEO to take your online marketing traffic to the next level! We continuously expand your SEO footprint with "modern  SEO marketing." Each month we send you reports so you can see your SEO progress.
Why Noble By Design for my Website Design Services
Plain and simple…Noble By Design's modern updated approach to web design services and marketing. The internet changes so fast and we are ahead of the game. knowledge, experience, and excellent customer service. You can feel confident knowing your company's website and digital marketing will be taken care of professionally with outstanding customer service. Our 5 star reviews prove it!
[egpr_reviews id="206124"]
Website Design Services In Reno and Lake Tahoe Area
While we are located in the Lake Tahoe/Reno NV area, we offer a wide range of digital marketing services to companies across the U.S. If you are looking for the best in custom Web Developers and Digital Marketing, please contact us to discuss your business and receive a free quote
By City
NATION WIDE & Carson City, Silver City, Washoe Valley, Dayton, Genoa, Minden, Glenbrook, Zephyr Cove, Reno, Incline Village, Stateline, Gardnerville, Crystal Bay, South Lake Tahoe, Virginia City, Kings Beach, Tahoe Vista, Carnelian Bay, Floriston, Sparks, Tahoma, Tahoe City, Silver Springs, Wellington, Olympic Valley, Markleeville, Truckee, Homewood, Sun Valley, Echo Lake, Smith, Verdi, Twin Bridges, Yerington 
By Zip
89701, 89721, 89714, 89713, 89712, 89711, 89702, 89706, 89428, 89704, 89705, 89703, 89403, 89411, 89423, 89413, 89448, 89521, 89451, 89450, 89452, 89449, 89460, 89511, 89402, 96156, 96157, 96158, 96154, 96152, 89440, 96143, 96148, 89502, 96140, 89519, 89410, 89509, 96111, 89435, 89432, 96142, 96150, 89501, 96145, 89599, 89595, 89570, 89557, 89555, 89533, 89520, 89515, 89513, 89507, 89505, 89504, 89431, 96151, 89429, 89512, 89503, 89444, 89434, 96146, 89523, 96120, 96160, 96161, 96141, 89436, 89433, 95721, 89430, 89439, 95735, 89441, 89447