Online Business Blog
Our Online Business Blog based out of the Lake Tahoe, Reno area goes over all the ins and outs of online business and marketing. Tips and trends to further your online adventure to success.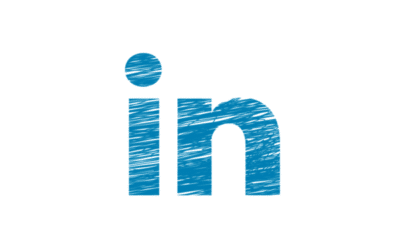 ElisaRiva / Pixabay Prospective clients and new hires are not only scanning your company's website, but your LinkedIn company page and employees' pages too, from the C-suite to interns alike. There's a demand for a holistic and comprehensive digital view of...
Want to learn more?
Get in touch
SERVICING
Nation Wide As Well As
Buy City
Carson City,Silver City,Washoe Valley,Dayton,Genoa,Minden,Glenbrook,Zephyr Cove,Reno,Incline Village,Stateline,Gardnerville,Crystal Bay,South Lake Tahoe,Virginia City,Kings Beach,Tahoe Vista,Carnelian Bay,Floriston,Sparks,Tahoma,Tahoe City,Silver Springs,Wellington,Olympic Valley,Markleeville,Truckee,Homewood,Sun Valley,Echo Lake,Smith,Verdi,Twin Bridges,Yerington
Buy Zip
89701,89721,89714,89713,89712,89711,89702,89706,89428,89704,89705,89703,89403,89411,89423,89413,89448,89521,89451,89450,89452,89449,89460,89511,89402,96156,96157,96158,96154,96152,89440,96143,96148,89502,96140,89519,89410,89509,96111,89435,89432,96142,96150,89501,96145,89599,89595,89570,89557,89555,89533,89520,89515,89513,89507,89505,89504,89431,96151,89429,89512,89503,89444,89434,96146,89523,96120,96160,96161,96141,89436,89433,95721,89430,89439,95735,89441,89447